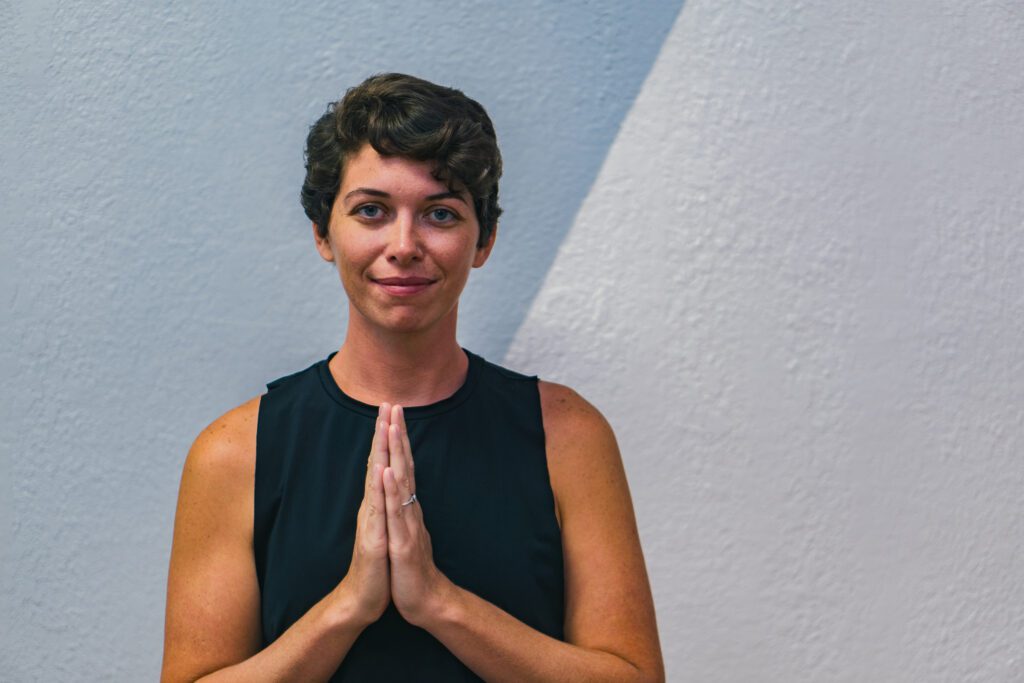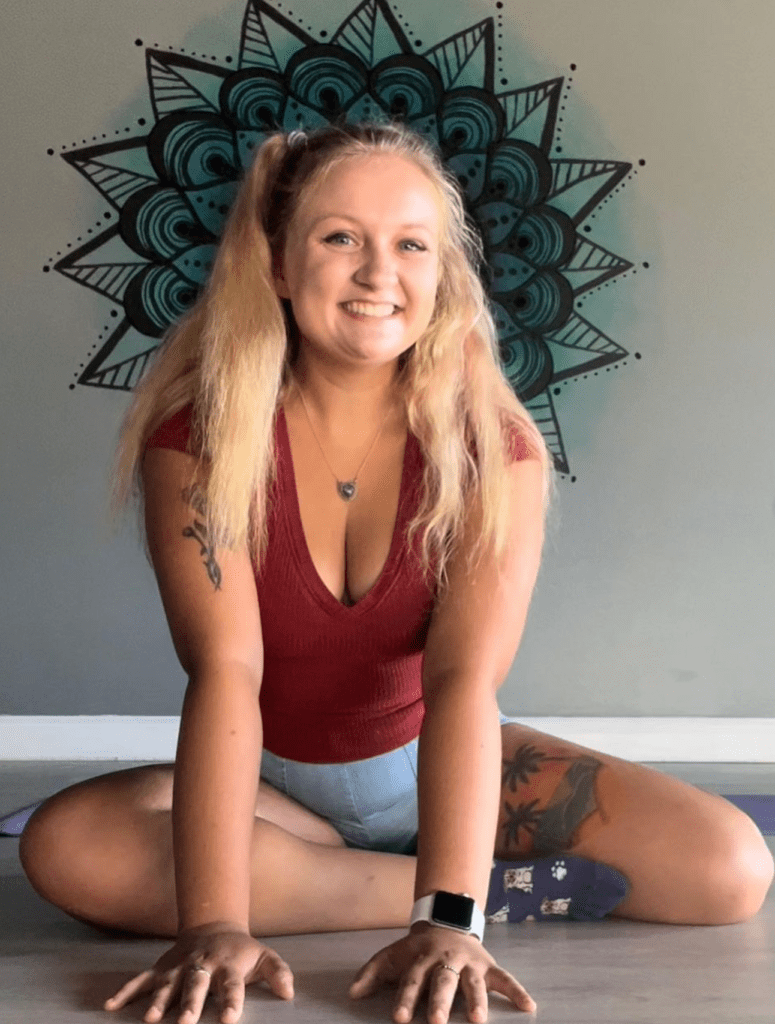 Melanie Joy

300 RYT Yoga Instructor/ Bachelors in Psychology / Entrepreneur


My name is Melanie Joy Adams, and it is my honor to invite you in for this weekly Great Escape on Wednesday nights at 6:30 - 7:30 PM. My five years as a yoga teacher have led me to this moment, holding space for your personal growth to unfold. Since graduating from Clark University with degrees in Psychology and Business Administration, I have traveled from Massachusetts to Florida in order to share this message. Though my home is presently in Sebastian, I approach West Melbourne (Blissful Energy) with enthusiasm and sincerity, hoping to meet and align with people like you. This could be the beginning of something magical. In addition to my classes at Blissful Energy, you can find me teaching in the following places in Sebastian: Mondays at 6:30 - 7:30 PM (Yin Yoga) Luna Sol Yoga Wednesdays at 1:30 - 2:30 PM (Chair Yoga) Resilient Soul Wellness Thursdays at 7 - 8 PM (Relax & Restore) Resilient Soul Wellness Fridays at 10 - 11 AM(Vinyasa Magic) Resilient Soul Wellness Saturdays at 10 - 11 AM (Chair Yoga)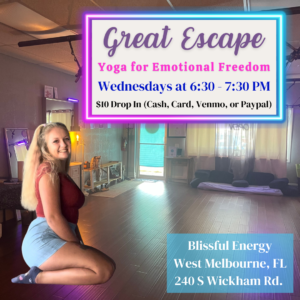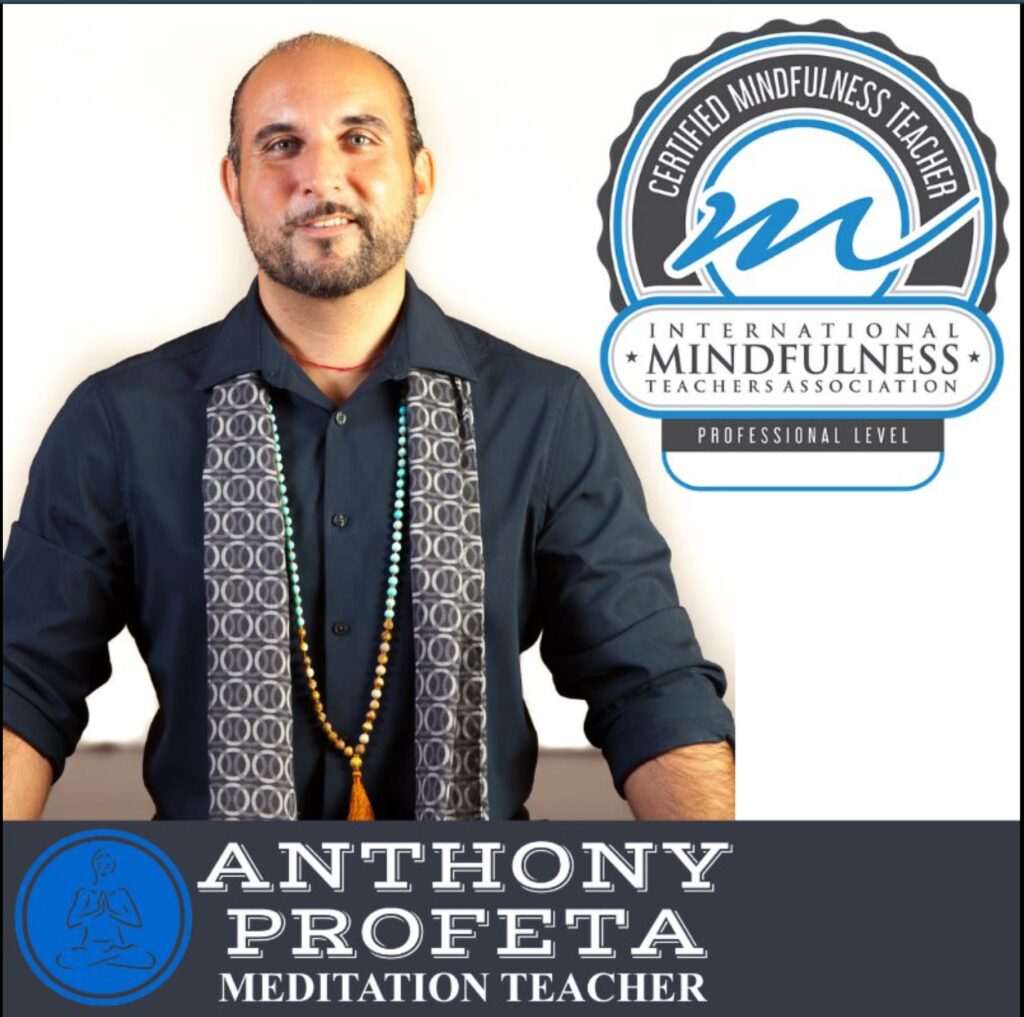 Anthony Profeta

Meditation Teacher/ Past life Regression Coach


Anthony Profeta is an internationally-known former medical student turned professionally certified meditation teacher, mindfulness expert, & singing bowl specialist whose knowledge stems from over two decades of study & practice. His passion for meditation has led him around the world studying many various techniques in monasteries, ashrams, & meditation centers of the US, Nepal, & India. Anthony considers himself very blessed to have studied under the direct guidance and mentorship of such well-respected teacher & masters as Jack Kornfield, Sharon Salzberg, Lama Zopa Rinpoche, & The Dalai Lama XIV.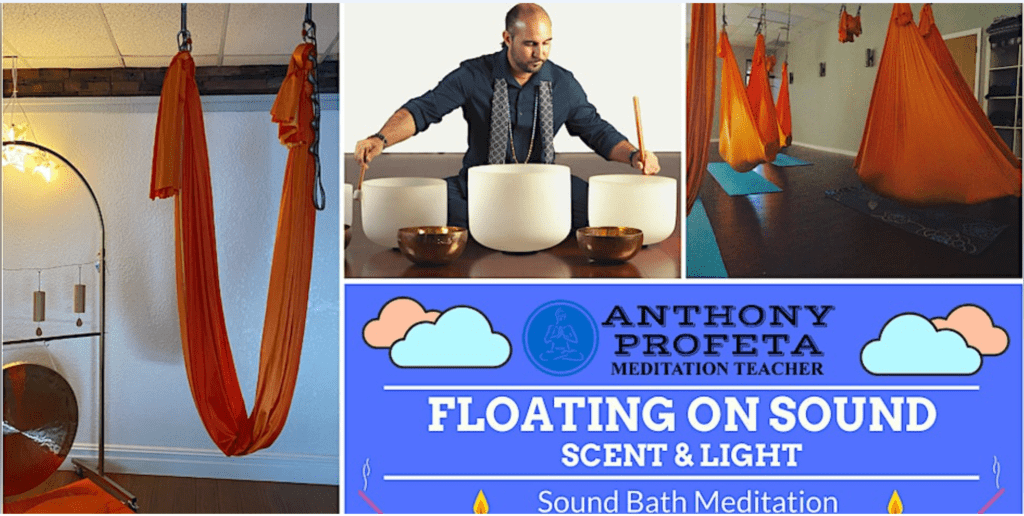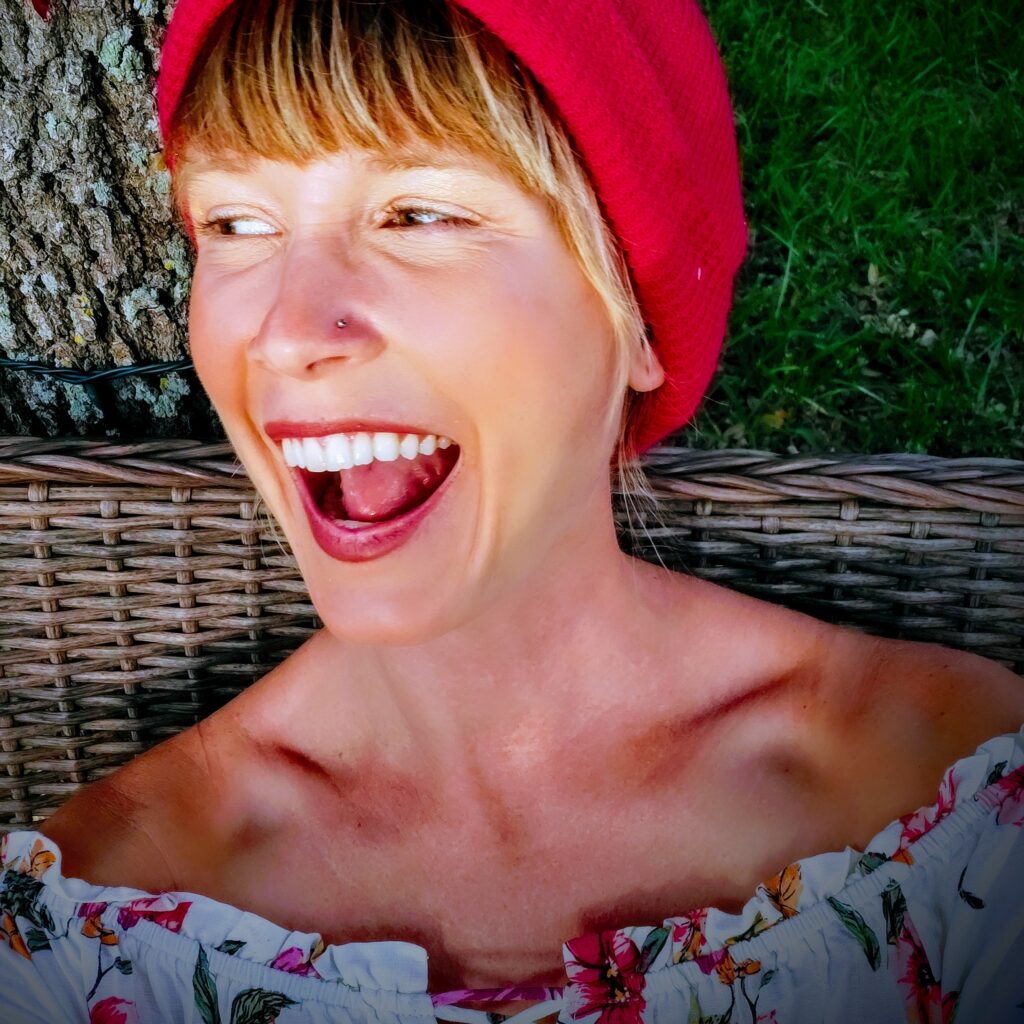 JBird Harmony

Sound Health Practitioner/Health Coach


JBird Harmony is a Sound Health Practitioner and Song catcher who brings Sacred Earth Connection Songs, Healing tones from the Hawaiian Islands and Original Mantras for whole body, mind and spirit wellness. With a talent for co-creating Sacred space and diving deep to the root of what is looking to be brought to light and health, JBird is a facilitator of transformation through Sound. Most who experience her music feel they have been brought into deep ceremony, feel they experienced true beauty in their own bodies for the first time, and have experienced bodily conditions of ill health no longer present after deep relaxation through her Sound therapy. She is a blossoming health coach newly planted in Florida and a Sound Health Practitioner, Certified by Globe Institute of Recording and Production. Passionate about helping others deeply relax, release and bring about Harmonious Change through Sound, JBird is thrilled to meet you in the musical field where anything is possible. Channeled sounds and tones come through in the moment for each individual or unique group setting.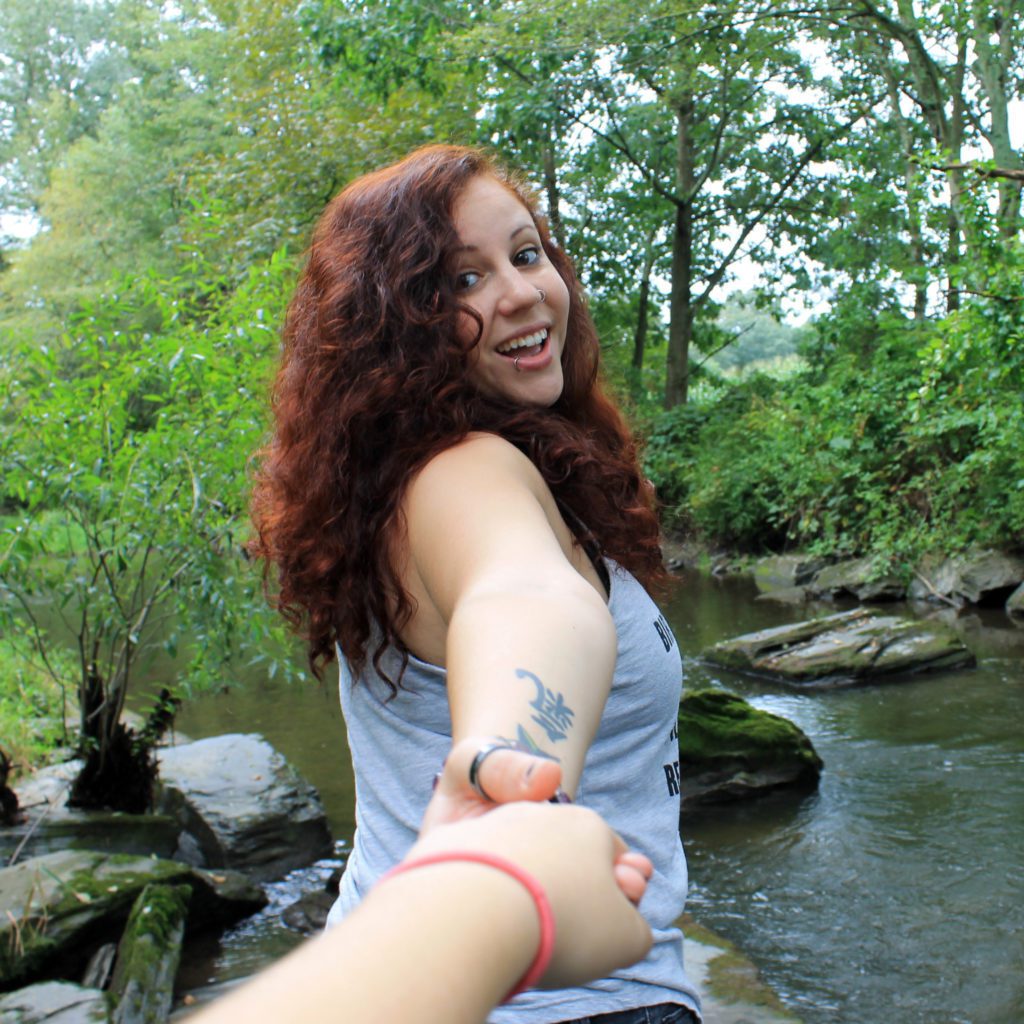 Emilie Petri

300 RYT Yoga Instructor/ Life Coach/ Entrepreneur


Hi! My name is Emilie and I believe that life doesn't have to be a constant struggle, day in and day out. I also believe that you should be living a life that feels good more than it doesn't. If your life doesn't feel this way, I'd like to invite you to try something different. What if you started living life as if it was the biggest adventure of all? What quests would you take? What challenges would you face? Who would be on your travel team? If you're ready to start experiencing an extraordinary life, where adventures abound, miracles and magick are everywhere, and you navigate with your own compass… I would love to be your tour guide!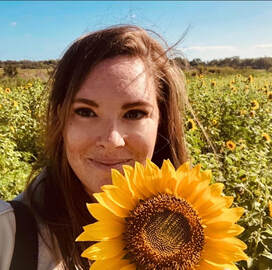 Sheryl Bo

Flordia Certified Teacher/ Author/ Entrepreneur


Brain Lab Tutoring was founded in 2016 by Sheryl Bo, a Florida certified teacher. Our mission is to ignite the desire for learning by providing an environment which inspires and encourages students to reach their full potential. Brain Lab Tutoring began as a way for me to provide my son with a quality education. Teaching in a public school in Florida was very rewarding. Unfortunately, my son was not receiving the education that he needed within the system. As a result, I decided to resign from my teaching job and start Brain Lab. My Day Program allows students with various abilities to learn in a safe, encouraging, and enriching environment.
Book a Massage in Melbourne, FL Today